Mrs Lynette Rogers: Director/Teacher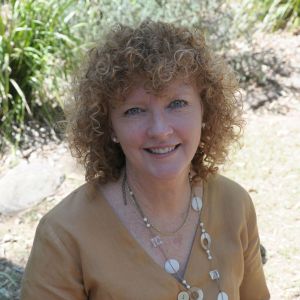 Qualification: Diploma of Teaching E.C.
Married with three children, Lynette has been teaching in the early childhood field for 33 years. Her experience has encompassed various education settings including preschools, primary schools, childcare and community kindergartens in QLD, NSW and VIC. Lynette started at Ipswich Kindergarten in March 2004 and strongly believes in an early childhood education that fosters and celebrates the uniqueness of every child and their individual learning style. Lynette enjoys going on long walks in her spare time.